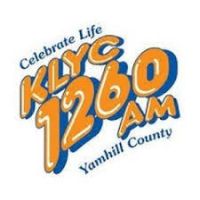 PRESENTATION AND DEMONSTRATION OF NEED FOR LARGE ANIMAL RESCUE EQUIPMENT
If you are interested in rescuing horses, there is a 6 pm no host dinner and 7 pm free presentation at the American Legion post 21 in McMinnville Thursday, May 2nd. that will interest you. The West Valley Chapter of Oregon Equestrian Trails will give an update on the "Sling Project". Mariann Deering of Sherwood, Oregon created the "Sling Project" after a freak accident with her horse Chiqua at Timothy Lake in 2018.
That accident showed the lack of adequate large animal rescue equipment available in north Oregon or Southwest Washington.
Determined to keep this from happening again, Deering raised 20-thousand dollars through Go Fund Me and created The Sling Project and is now donating large and small rescue equipment to organizations in Oregon and Washington.
This organizations are able to hold, maintain, and then use this equipment in rescues.
Her presentation will include pictures of the Chiqua rescue in Oregon and the Huckleberry Helicopter rescue in Eastern Washington. There will also be a discussion of what went wrong and what went right in this efforts.
There will be a no host dinner at 6 pm and the presentation at 7 pm.